Did You Receive a Letter from Us?
Claiming What's Rightfully Owed
We help restore funds and assets with the rightful owners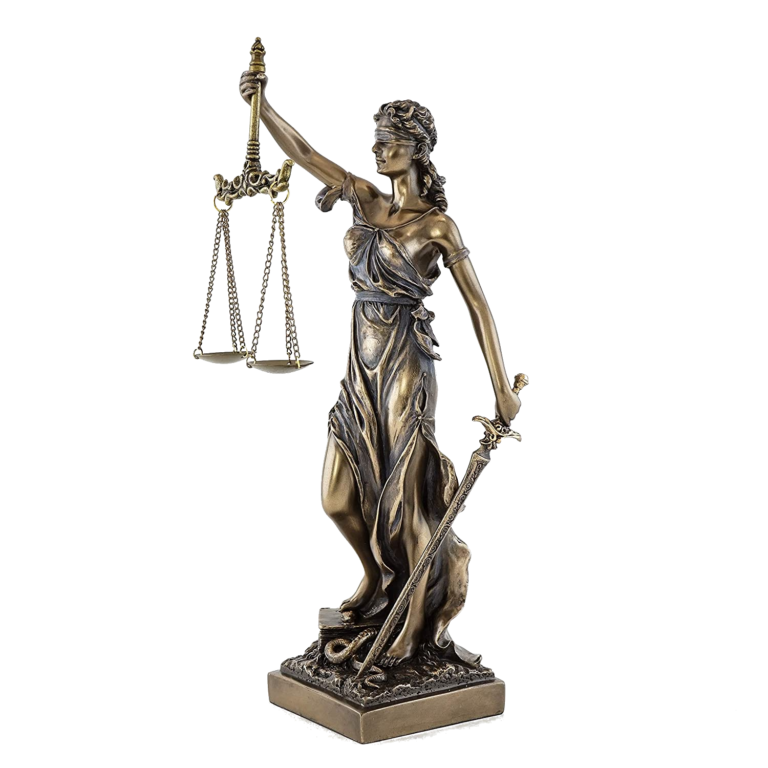 Are You Legally Owed Money?
More than $50 billion is being held in US treasuries with more being added every year
US states and federal agencies have enacted statutes and laws governing lost assets.  These assets include stocks, bonds, real property, tax refunds, pay checks, inheritance, dividends and many more sources that are being turned over to the government until the rightful owners and heirs claim them.
Why Utilize Claims Recovery Services?
"I had no idea I was owed $56k. Claims Recovery contacted me and processed everything making is super simple."
"We tried doing it ourselves but the government fought us for almost 2 years. After we talked with Emma at Claims Recovery she did a great job communicating throughout the process. Without her help we wouldn't have been able to get our money."
"What a wonderful surprise to know I was part of a cousin's estate. Emma help guide me through the process, answered all my questions and helped claim the money."